HEMMI's printed circuit board products with high quality have been widely used in varies areas including: telecommunication base equipment, railway signal devices and monitoring system, semi-conductor manufacturing equipment, medical equipment and energy related equipment.
Design Services
■Circuit Design
Technicians with rich experience provide responses.
■Pattern Design
Compatible with various CAD systems.
■Restoration Design
Data recovery is available from film, drawing and PCB board.
■Various Simulation
Various simulations are available including SI, PS, EMI.
Improvement proposal is also available.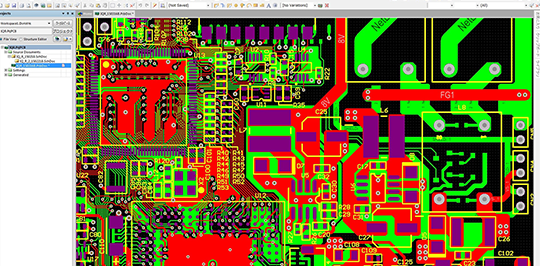 Printed Circuit Board Manufacturing
■Thick Copper Foil PCB board
Optimal for high current density PCB boards including power supply, invertor and power conditioner etc.
■Environment Friendly PCB
Compatible with Pb-free and UL mark for halogen-free substrate is obtained.
■Board Edge Through-Hole PCB
Applied for space saving and connection between substrates.
■High Performance PCB
High performance PCB can solve technical problems such as high heat resistance, low electricity transmission loss and high thermal conductivity ect.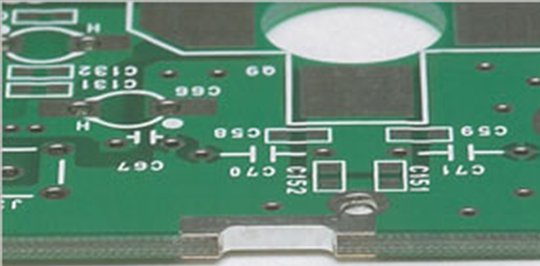 Components Assembly Services
■Components Assembly
Available from prototype to mass production.
Components procurement is also possible.
Proposal of function checker can be provided.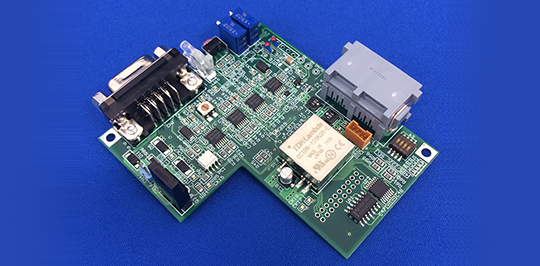 Global Services
■Overseas PCB
Collaborating with major PCB manufacturing companies including Foxconn Group, We're able to provide proposal for overseas production PCB.